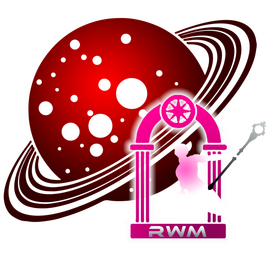 Realmwarp Media, LLC.
A multimedia Fantasy and Sci-Fi production company.
"Get lost in new worlds"
---
Our Mission Statement. We aim to make fantasy and sci-fi media more accessible and prominent by honoring the classic elements of the genres in innovative and inclusive ways. This includes breaking down the challenges and barriers to entry for new and marginalized creators, and upholding the value of fair pay.

What We Offer. Currently we are focused on producing inclusive and innovative content for Fifth Edition Dungeons and Dragons. This includes our offerings at Dmsguild.com and our Cities of Myth product line on Drivethrurpg.com

Future Plans. Over the coming years, we plan to expand our content to include fantasy and sci-fi based novels, video games, movies, and more. If you'd like to be part of this expansion, please visit our Work With Us section.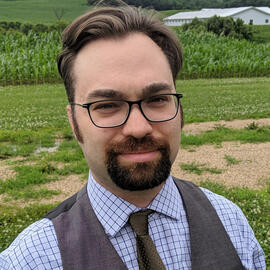 Founder, Creative Director, etc.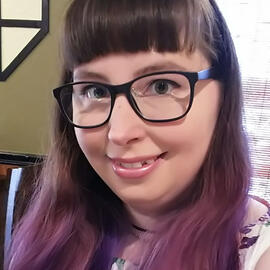 Lead Lore Writer and World Builder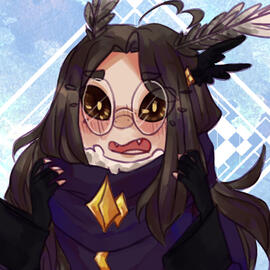 Art Direction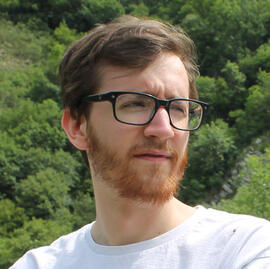 Lead Narrative Design
Our highly rated, critically acclaimed DMs Guild titles include the following!
Cities of Myth Product Line
Non-D&D Systems
We provide assistance for creators to publish their own work. Whether you're new and want to learn the ropes, experienced and don't want to deal with all the marketing, or you want to leave your mark on Cities of Myth, we can help you be the type of creator you want to be.

Cities of Myth. To submit a pitch for our 5e Cities of Myth setting, please read the document here.

Publish Together, Thrive Together. To submit your own original idea, adventure, or product, click here.
Ryan Langr is a freelance writer and editor, game designer, project manager, and entrepreneur.

He has an educational background in Religious Studies, Philosophy, and Psychology, with interests in other fields ranging from science, to language, to history.

He has over a decade of writing and blogging experience, but currently is focused on expanding the content offered by Realmwarp Media.

He lives in the United States Upper Midwest with his wife, daughter, and two cats.
Rosemarie, also known as Roselysium on social media, is an LGBT+ freelance illustrator and designer.
They primarily do artwork on commission basis and specialize in the field of colorful character illustrations and character designs. Much of their artwork is available as stock art on DriveThruRPG, though they also release their own D&D supplements such as The Moon - A Warlock Patron.

Their favorite part of playing D&D is the process of character creation and coming up with new and interesting concepts.
Matthew Whitby is a UK based TTRPG writer, who focuses on adventures!

He is the host of the Dungeon Master's Guild House Podcast and has a number of titles under his belt available on the DMsGuild, including Volo's Guide to Getting Murdered or Baldur's Gate: The Struggles of Stelmane!

There really isn't any type of adventure he doesn't enjoy writing from comical to morose, and everywhere in between.